Main Content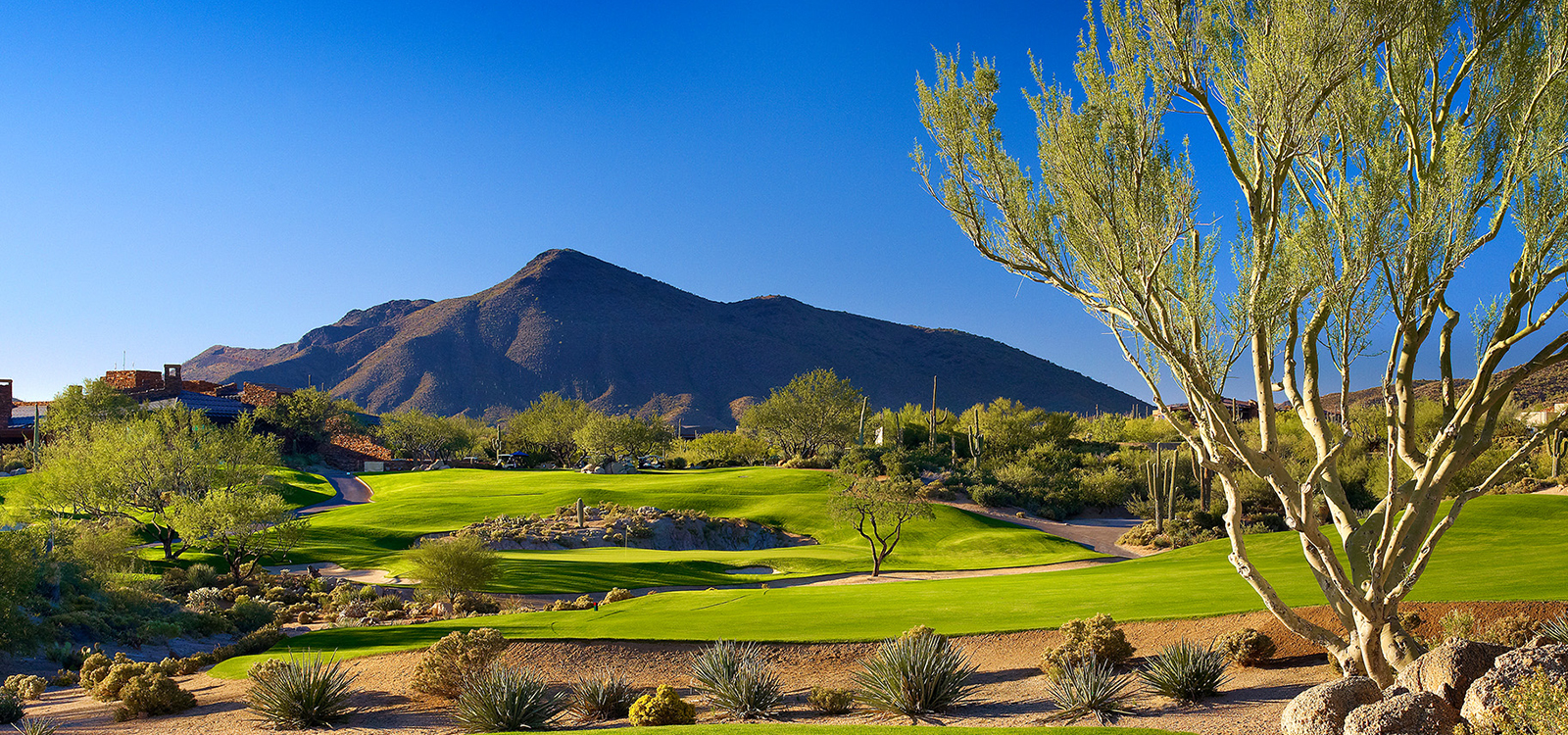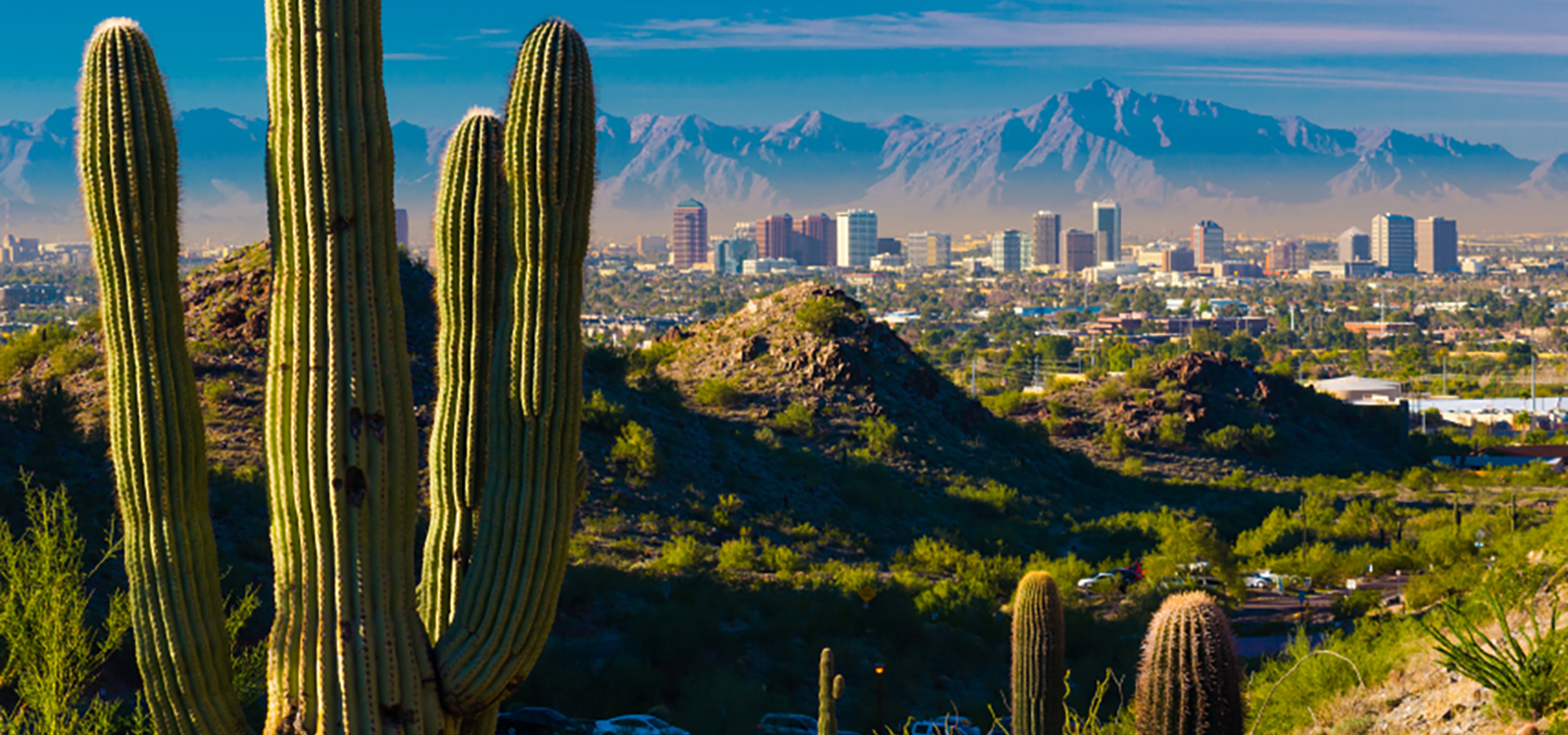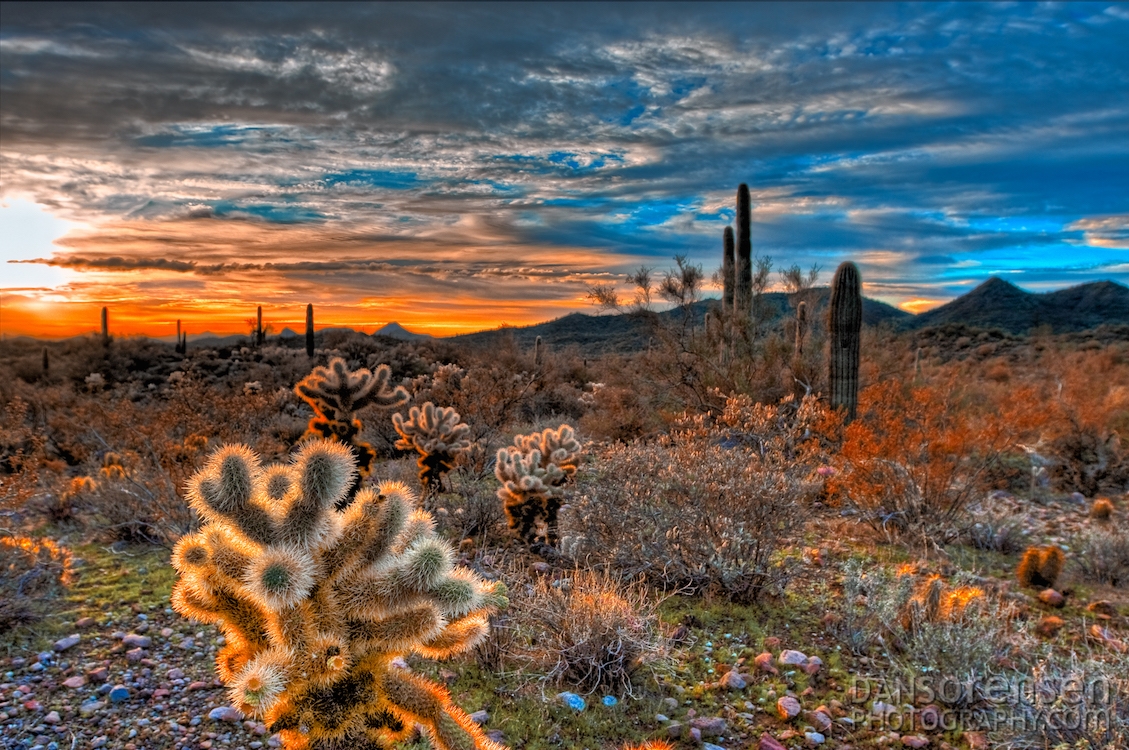 Josie McCarthy was wonderful to work with for my husband and I who were purchasing our house from out of state. She kept in contact with us and was very responsive to our questions and concerns. I would highly recommend her if you are looking for an awesome, intelligent agent!
AnnetteCovaliu3
I interviewed 7 agents before hiring Erin to sell our home. I searched for an agent with a creative marketing plan and that was willing to work hard for us. I found both of these in Erin. We needed to sell quickly but were not willing to compromise on price. Erin had us under contract in 48hrs from listing and over our asking price. The showing and contract initiation were just the beginning of the work. We had some challenging buyers and at times nervous ourselves. Erin kept everyone calm and negotiated solutions to keep the process moving forward at every stage. She was very responsive and willing to do whatever it took, to complete the sale for us
zuser20150206101933354
Best real estate experience of my life! Both Brinda and Josie were amazing to do business with! Professional, caring, and always at least one step ahead of me. Would highly recommend them!
Linda Hollowell
I met Brinda using Zillow and found that she is very knowledgeable about the Phoenix area. She was committed to finding the right property for us and once we did she made the buying process very easy. I would highly recommend Brinda to anyone looking for an honest agent with high integrity.
Ken Kallem
Worked with Brinda to sell our place and continue to work with her as we look for a new place. She digs in and gets it done. Amazing job on the pictures for our place -- had 3 showings in the first hours it was listed, with a solid offer that day. Her follow through during the sales process was solid and we closed on time. We are very comfortable recommending her.
Testimonials